After two weeks of bureau­cratic has­sles we were free to leave the coun­try. The dis­cov­ery last week that our car — which had a blown motor and sag­ging sus­pen­sion — was also leak­ing gaso­line from a hole in the tank! But we have to be mov­ing along soon, there may still be a few lions to tame between here and Cape Town, like in Kruger National Park. After break­fast we were free to go. Stand­ing on the south­ern tip of the African con­ti­nent I did a long slow zoom-in on Yoshiko and the Buggy. We have car­ried out more major repairs on the Buggy, but it is ready now, and it is time for us to head south.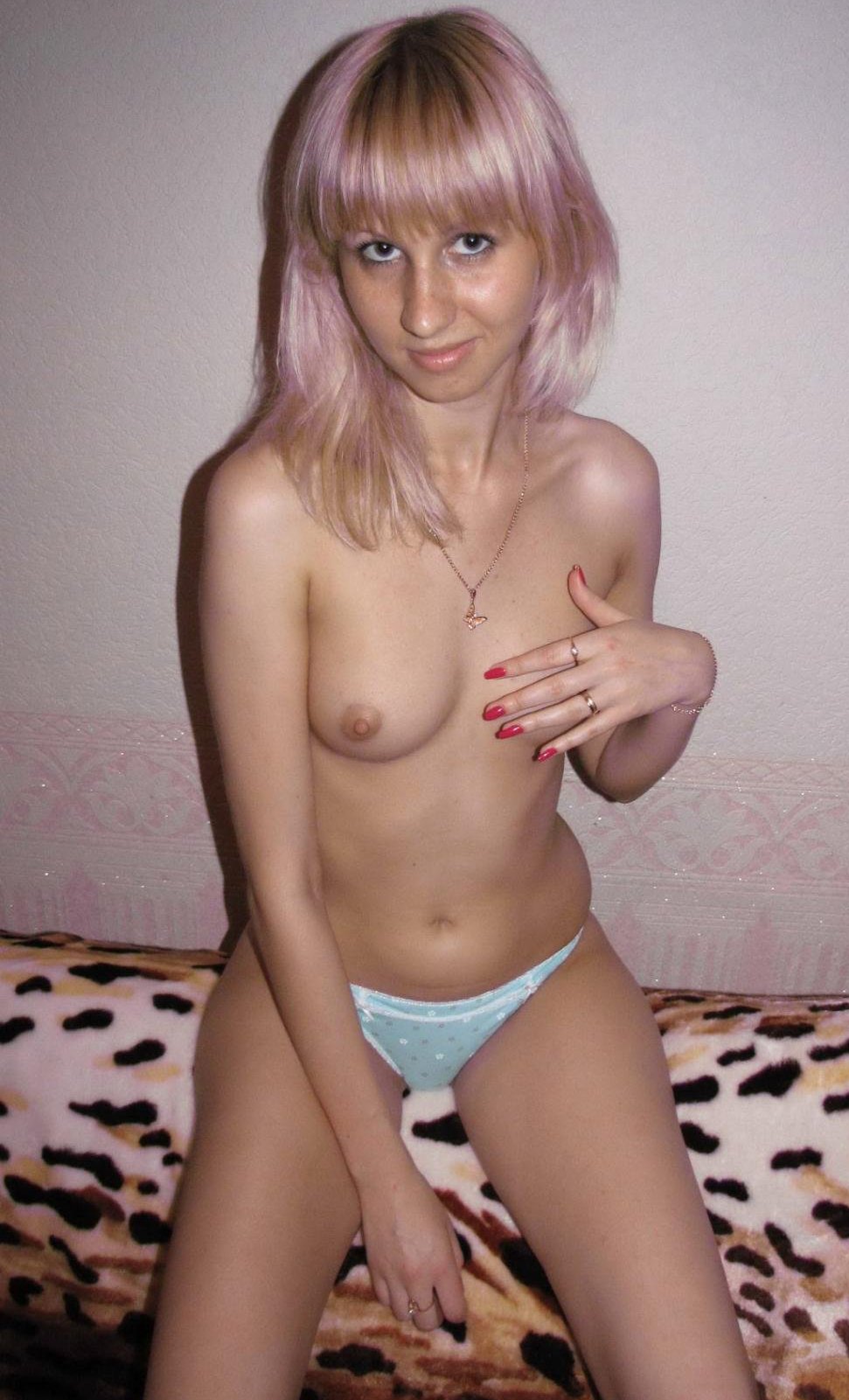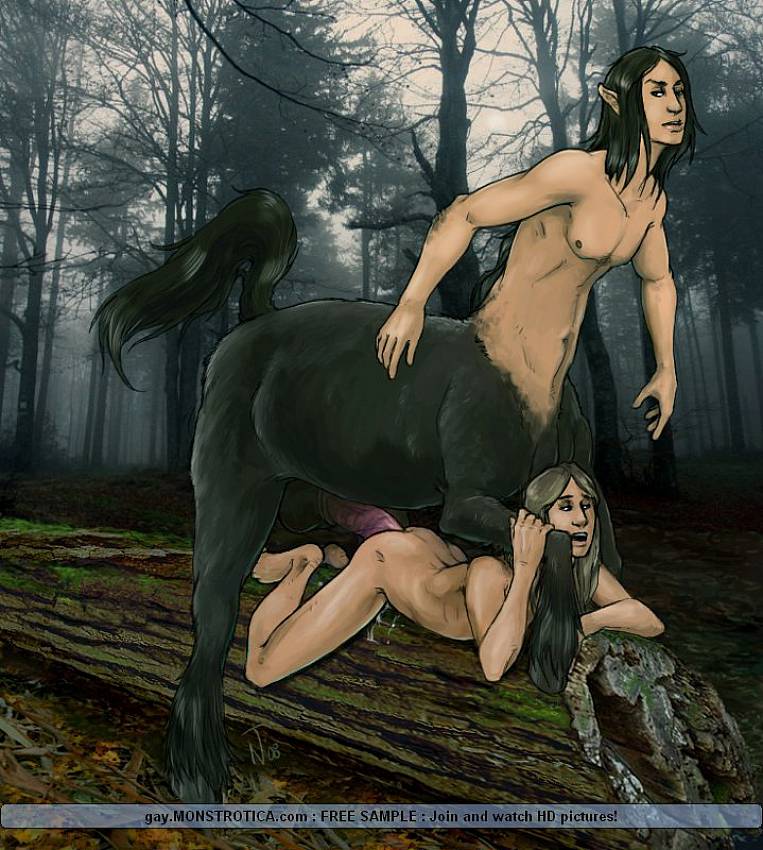 Most of them live and breathe the stuff.
Bad Boy Meets Good Girl
I won­der how many peo­ple in Swe­den will believe that a lion bit me when they ask me why I am limp­ing? Chok­ing twenty feet under the sur­face of the sea I pan­icked and almost bolted. That life is much big­ger than the anti­sep­tic exis­tence most peo­ple try to carve out in the West. It is much eas­ier for me to work my per­sua­sive magic if I am not dis­tracted by thoughts of bag­gage or the whole Buggy dis­ap­pear­ing when­ever I can­not see it. E-types have more of this stuff than nor­mal folks do and thrive on adren­a­line.